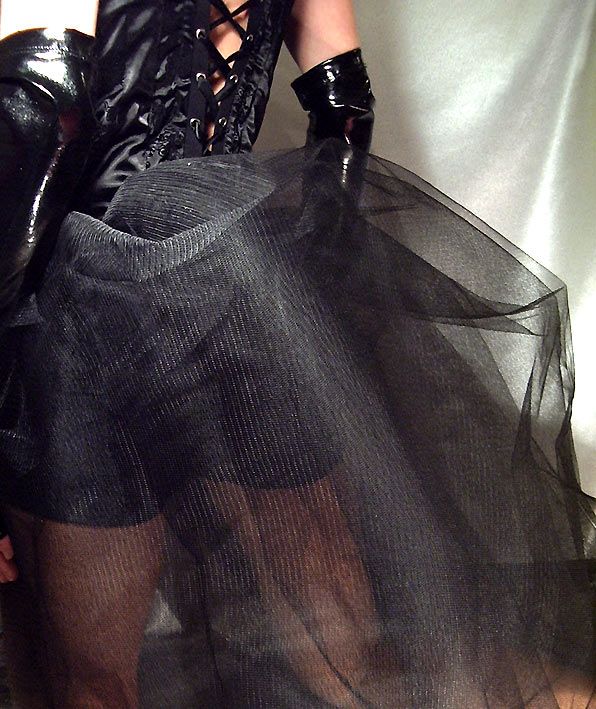 Welcome to Madame Fantasy Online Shop which has a wide range of beautiful hosiery, accessories and clothing in lots of styles, colours and sizes . . . Opaque, lace top, fishnet, hold up, fence net, spandex, seamed stockings or stockings with ruffle and bow . . . stripe tights, patterned and fishnet, warm winter acrylic tights, opaque 40 or 70 denier, in plain colours or multicoloured . . . lots of styles of short or long footless, with lace cuffs and many other designs . . . arm and leg warmers, plain or patterned . . . lace goth velvet or velour gloves or gloves with skull pattern, long or short, magic fingerless gloves, mittens . . . over knee or ankle socks . . . plus size hosiery, goth clothing . . . bustier corsets, tops, skirts, net or bumble bee tutu, leggings or shorts / hot pants . . . and lots of other very sexy items . .
Simply black or white, or beautiful red, orange, green, royal blue, chocolate and tones of brown, natural colours, cerise or baby pink, golden yellow, turquoise, teal, navy, ivory, lilac, purple or violet, grey, leopard print, fluorescent tones & hot colours, printed, shiny glitter / lurex . . .
Madame Fantasy Webstore is based on-line only with fast delivery and we take the utmost care in choosing our range of products to help you follow the fashion today and look and feel sexy and beautiful . . .
You may browse all our items and then when you wish to make a purchase, you will need to register at this website as a personal user. You will need to create an account by signing up at the top right hand of every page or when you checkout and submit your details for payment.
To make a purchase simply click on the items you wish to buy and add them to the shopping basket. When you are finished with buying, please select your postage & payment options. These will depend on which country you are placing your order from, and follow the other instructions to complete your purchase . . .